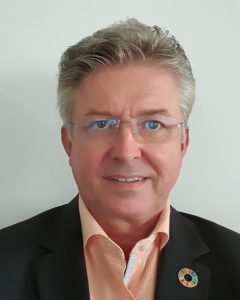 Joakim Harlin
Chief Manager of unep-dhi centre
Dr. Joakim Harlin leads the UNEP-DHI Centre, providing an important anchor to UNEP, as well as strategic direction. Joakim is a water resources and international development professional. He is also head of the Freshwater Unit of UNEP in Nairobi and he is responsible for the overall coordination and implementation of global policies and programmes under the Freshwater Strategy 2017-2021. Also serves as UNEP's representative in UN-Water and leads its Expert Group in support of Agenda 2030.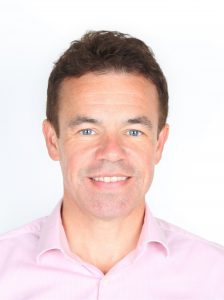 Gareth James Lloyd
Deputy chief manager
Gareth James Lloyd is responsible for overseeing the implementation of the Centre's work, as well as coordinating the Centre's ongoing development, under the guidance of Joakim. He has degrees in environmental science and development policy from universities in the United Kingdom and Denmark, and has previously worked in software development in the private sector.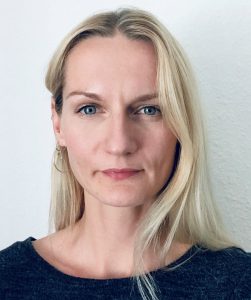 Maija Bertule
Senior technical advisor
Maija has a degree in international development and environmental planning and her work over the last years has specifically focused on supporting the global monitoring and reporting on SDG 6, climate change adaptation, green infrastructure and strategic science and indicator use for improved water management. Maija is part of the core team at UNEP-DHI Centre, as well as the SDG indicator team in UNEP, supporting countries in their reporting on integrated water resources management implementation.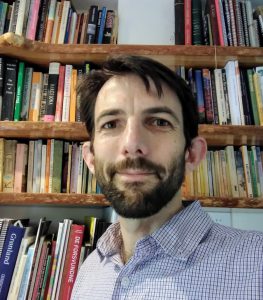 Paul Glennie
Senior technical advisor
Paul Glennie's areas of expertise include integrated water resources management and transboundary cooperation (SDG Target 6.5), climate change adaptation, information management systems for sustainable development and freshwater ecosystem management. Previously, Paul worked in flood modelling in Australia, where he now lives.